Better Online Customer Experiences to Help You Sell – and More!

A ShowSpot™ delivers NEW online experiences your customers will love.
We'll help you create them!
Ad free. No Distractions.
A ShowSpot™ is similar to a mini website, but with a different job to do. Our "less is better" format focuses the viewer on the message YOU want them to see, the way you want them to see it. No ads, no YouTube® or third party distractions, just great interactive content and simple response choices.

ShowSpots give you an unlimited amount of creative ways to find new customers and fans, sell products, and stay connected. Whether a one page "super online postcard," a multi-page StoryBook

TM

 or a ShowDeck

TM

 of customer experience "cards," we'll help you find new ideas for your business.
Customers can easily launch your ShowSpot anywhere online or in print: from social media, email, websites, ads, blogs, printed brochures, signs and much more. No app required. Just scan a QR code, tap a hyperlink, or type the address in a browser
Book a FREE demo to see more ShowSpots in action and talk about ways they can help you find more sales!
Coming Soon! New custom ShowSpots™ for these amazing businesses: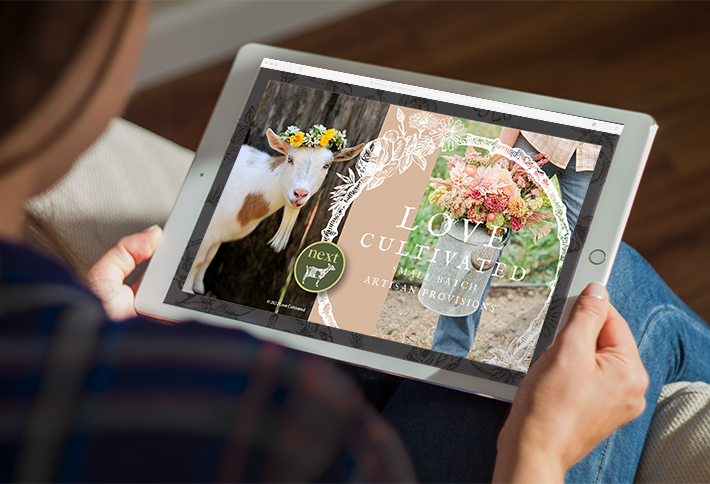 We're helping Love Cultivated™ introduce their products to new customers and stay connected to those they already have. A rotation of featured products and seasonal bundles will be offered throughout the year.
This is a custom seven page ShowSpot™ StoryBook™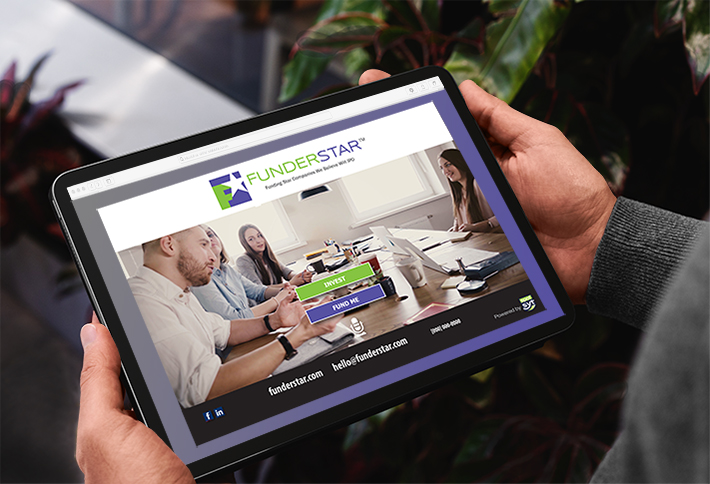 This new ShowSpot for Funderstar™ is custom designed to reach two audiences. It features  a "two door" entry that takes the user to content based on their selection. 
The cover page has a video background, followed by two additional pages per section.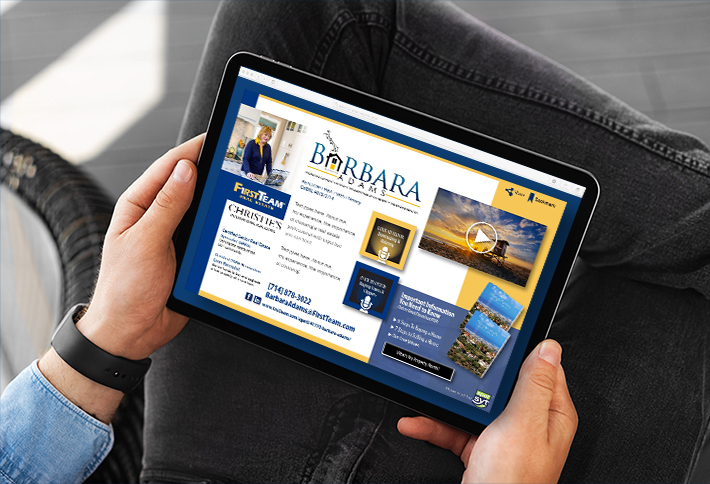 This single page ShowSpot for Realtor® Barbara Adams is a flexible and powerful customer engagement tool. By switching the content, she can rotate featured properties, educational podcasts and videos about news. tips and more. She can also tailor her ShowSpot to different audiences: buyers, sellers or investors.