Leading the Next Evolution of Startup and Small Business Marketing
SpotSyt™ equips businesses to thrive with effective and affordable marketing tools using our methods to connect, convert, and continue customer relationships.
The Big Idea
Founded in Southern California in 2021 with deep roots in advertising and design that span over 25 years, SpotSyt is gaining momentum to become the better alternative to current options: a traditional agency or Do-It-Yourself apps and websites. SpotSyt offers an innovative platform with four working teams: ShowSpot™, Studios, Labs, and BrandCamp™, each specializing in the game-changing help that new and small business owners need most, but lack the time and skills to do themselves.  
We Can Help
The need is great. According to U.S. Bureau of Labor Statistics research (bls.gov), 20% of new businesses fail within two years, 45% in 5. We will help owners acquire more customers and sales conversions to stay in business, earn more, and create more jobs.
The SpotSyt Team
At the core of our team are professionals able to offer seasoned expertise, innovative solutions, and true help to market your business more effectively and profitably.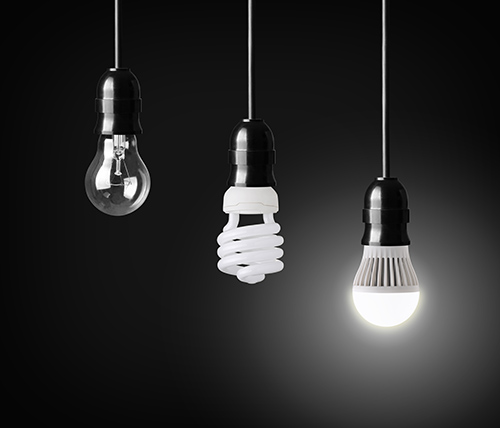 SpotSyt™ is Based in Southern California