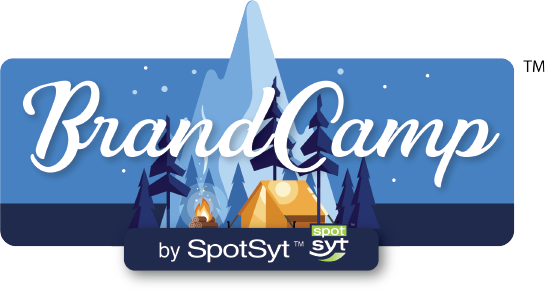 Get Outside and See the Stars Again
As a business owner, it's important to take time to get out of the fast lane and find a place to take a deep breath and look at the bigger picture. Then it's easier to see what is and isn't working about your sales and marketing strategy. Let's "get outside" your business and explore how to replace what isn't working and fix what's broken together.
For busy startup founders and small business owners, marketing can be overwhelming. Yet finding customers and getting sales conversions are essential for survival. You may already realize you can't do it all and need help. You're not alone – you're in the majority! We can help.
If you've been in business awhile, you probably wish you could get off the treadmill long enough to evaluate whether you're making progress – or just in a loop. Maybe things are slowing down and you need to figure out why. Every business needs to pause and reflect, then fix or replace what isn't working.
When was the last time you did?
Introducing BrandCamp™ by SpotSyt™
Sign up for BrandCamp™ News
Interested in applying for a future camp? Want to be the first to know about new camps we're working on? Sign up to stay connected with us. We promise to never sell your information. We'll only use it to stay in touch with you.