We're passionate about creating better online customer experiences and results for innovative companies ready to go to the next level.
The Big Idea
The idea for SpotSyt began with the creation of product videos for an outdoor furniture company selling on several of the largest e-commerce websites in the U.S. The difference these videos made for both our client and the customer was too big to ignore: less returns, better information that made it easier to make a purchasing decision, and a far better sales presentation than the competition – to name a few.
After seeing these results, we got to work building an even better online customer experience with more than just video. We designed a "less is better" system, laser-focused on results and sales conversions.
Our Deep Agency Roots
SpotSyt has grown from a 25+ year foundation as a full-service marketing and advertising agency. We aren't another DIY technology-and-tools-only platform. We go far beyond the technology, solving the most challenging and critical needs of business owners: creating effective strategy and content customers respond to. Our model is DIT – Do It Together!
The SpotSyt Team
At the core of our team are professionals able to offer seasoned expertise, innovative solutions, and true help to market your business and increase sales – whether you're just getting started or are already established. In addition, we have specialists that focus on particular components within our system that you may require.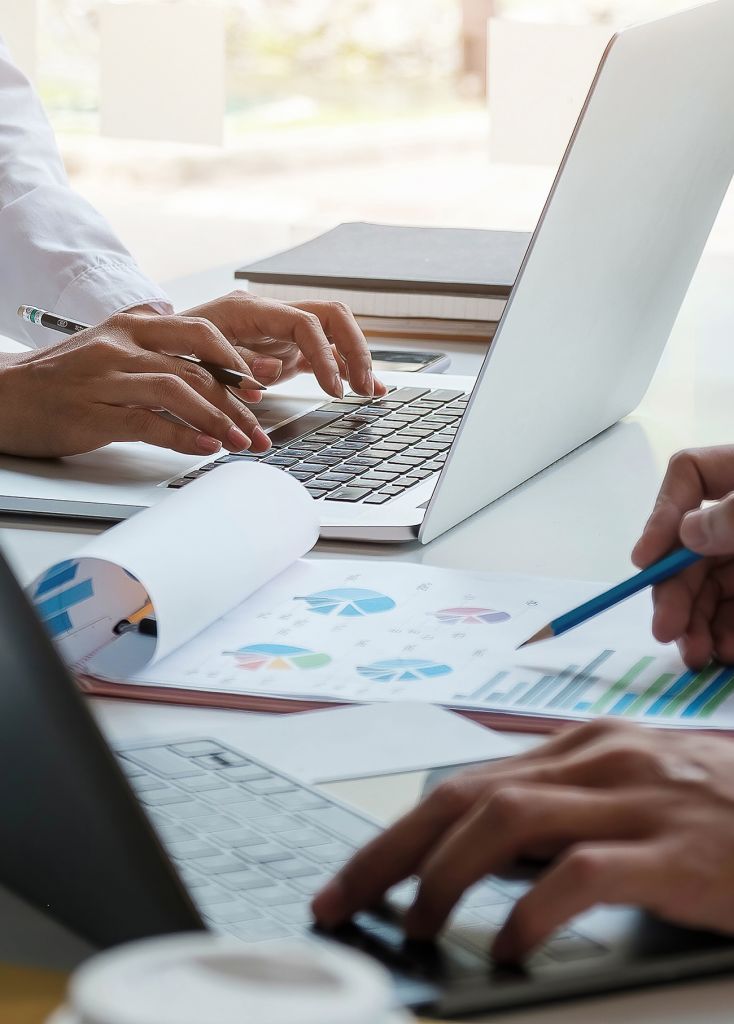 SpotSyt™ is Based in Southern California